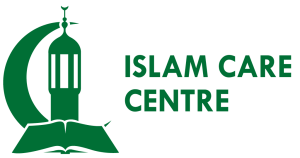 "Invite to the way of your Lord with Wisdom"
Program Highlights
Quran Circles – Quran & tajweed halaqah. For free for ages 5-10
Arabic Tutorials – Covering the basics with non-arabic speaking children in our community.
Activities – Creating a healthy bond between children & their local islamic centre & the muslim young adults in the community.
Refugee & Children of Low-income Communities – Most of the children that attend our programs are refugees or they're from low-income communities.
ICC Bank Account Details
Canadian Imperial Bank Commerce (CIBC)
Account Number: 00186/3002233
Swift code: CIBCCATT
Tax receipts for donations are issued at the end of the year.
Islam Care Centre is a registered non-profit & charity
CRA Charity Registration # 872 009 477 RR0001
Canada Revenue Agency: ICC's CRA PAGE
Share Us With Your Friends!