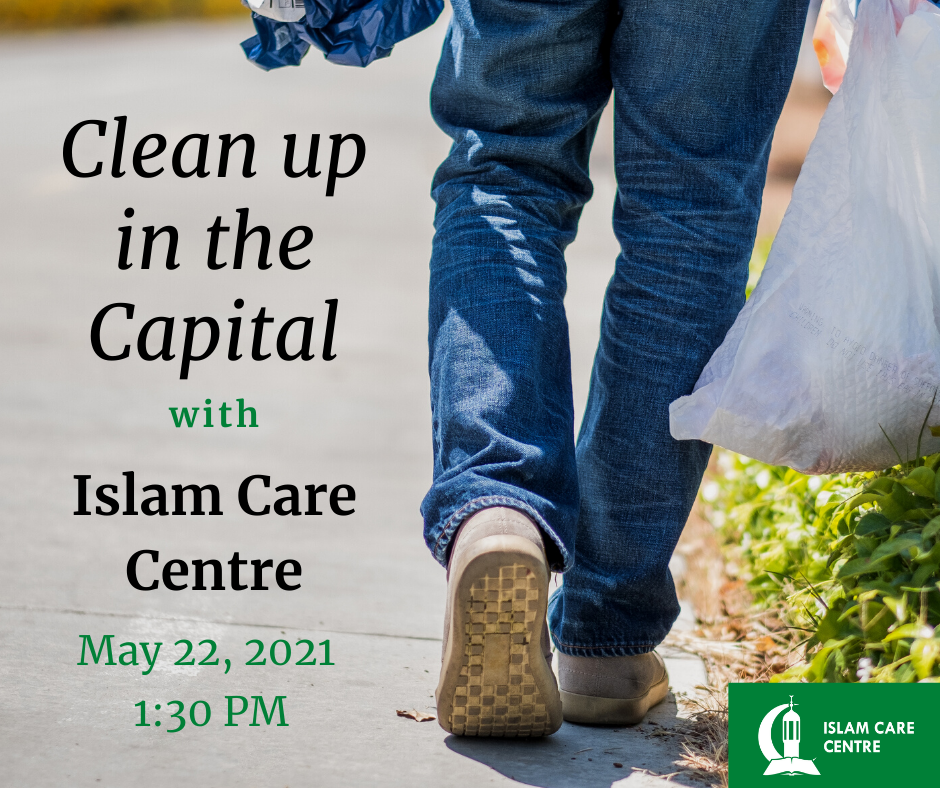 The Messenger of Allah (ﷺ) said: "Cleanliness is half of faith…"
It is of our faith and part of guidance from our Beloved Prophet that we keep ourselves and our spaces clean. Islam Care Centre is concerned with this part of our religion and so we've planned a clean-up in the city next Sunday at 1:30 PM.
We' re looking for some good-spirited folk who are up for the task, so come on over to the centre at 375 Somerset St. W and give us a hand, maybe bring a friend too!
(Please note that we'll be setting out subject to weather allowances, so we recommend you stay home if it rains.)
See you there in shaa Allah!
#islamcare #cleanup #faith #sunnah #hadith #cleanliness #summer